Happy Monday, all!

Oops, missed last Monday in blogging.

But I had some very good reasons...

1) I had just gotten back from a wonderful four day trip with friends to sunny Florida

2) We came back to the coldest day in NJ and discovered our heat wasn't working

3) Then my husband's car wouldn't start when he tried to go to work

4) And then to top it all off, it was my BIRTHDAY- LOL!

Fortunately, all the above problems were easily resolved and I ended up having a FANTASTIC birthday day. :-)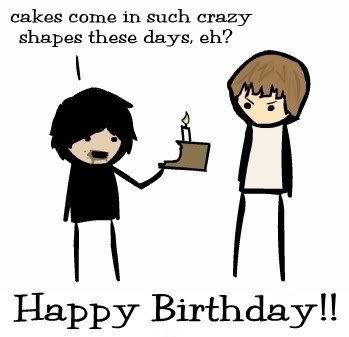 Now, it's back to the writing cave for me this week.
I'm a little behind schedule and need to get a crackin'.
Eeep.
In the meantime, check out this cool link on some authors sharing their
best writing advice
with the NY Public Library.
Have a great week!